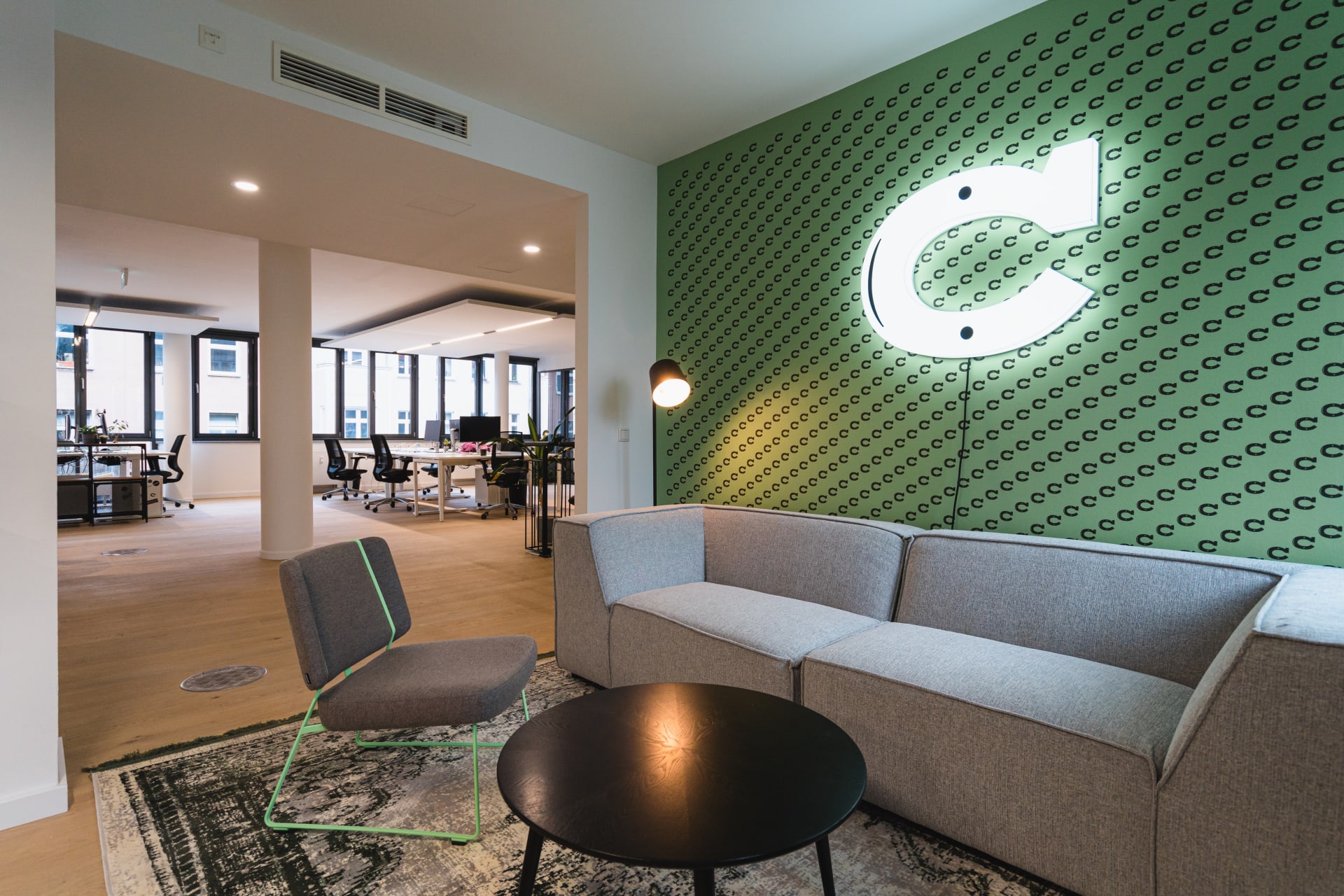 Howdy

🤠
Embark on a journey with us!
Why walk when you can ride?
This is the guiding principle under which Cavalry was founded in 2016. We back bold entrepreneurs in building a better future through technology. Cavalry is a first-check investor and initially invests in European pre-seed or seed-stage technology companies, across the enterprise and consumer spaces.
Our entrepreneurial DNA defines us. The team is driven by appreciation towards entrepreneurs and their will to turn extraordinary ideas into action.
Cavalry has backed over 50 companies, including Forto, Aleph Alpha, Rekki, PlanRadar, or Flip.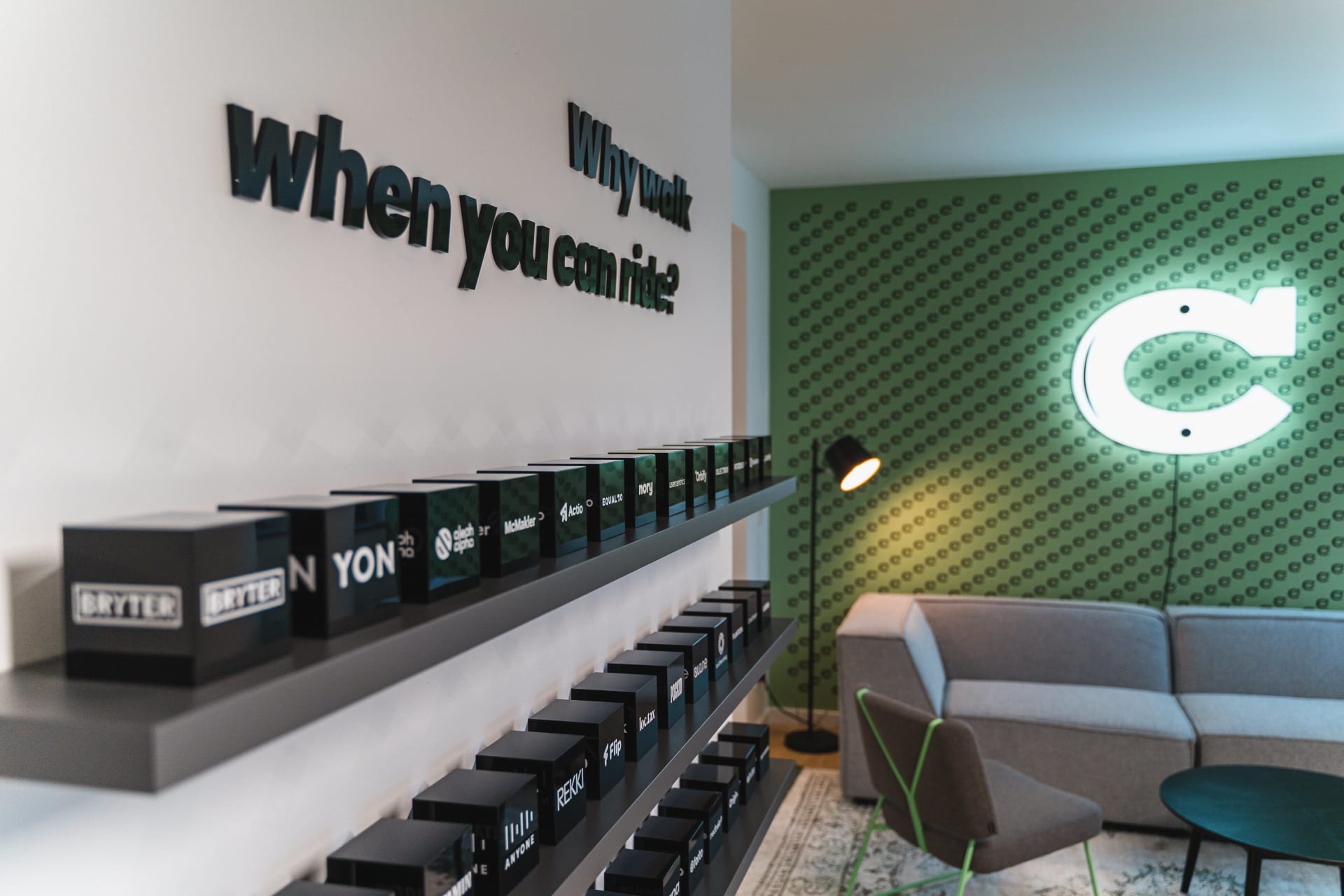 How we work
From day one, you interact with our founders and potential portfolio companies. You get the opportunity to explore your preferred sectors.
We are a team of former founders, investors, and operators from various disciplines. We value partnership and ownership. Just as we support our founders in building their companies, we also support each other in achieving our respective goals.
And once we have achieved our goals, we celebrate them - together!