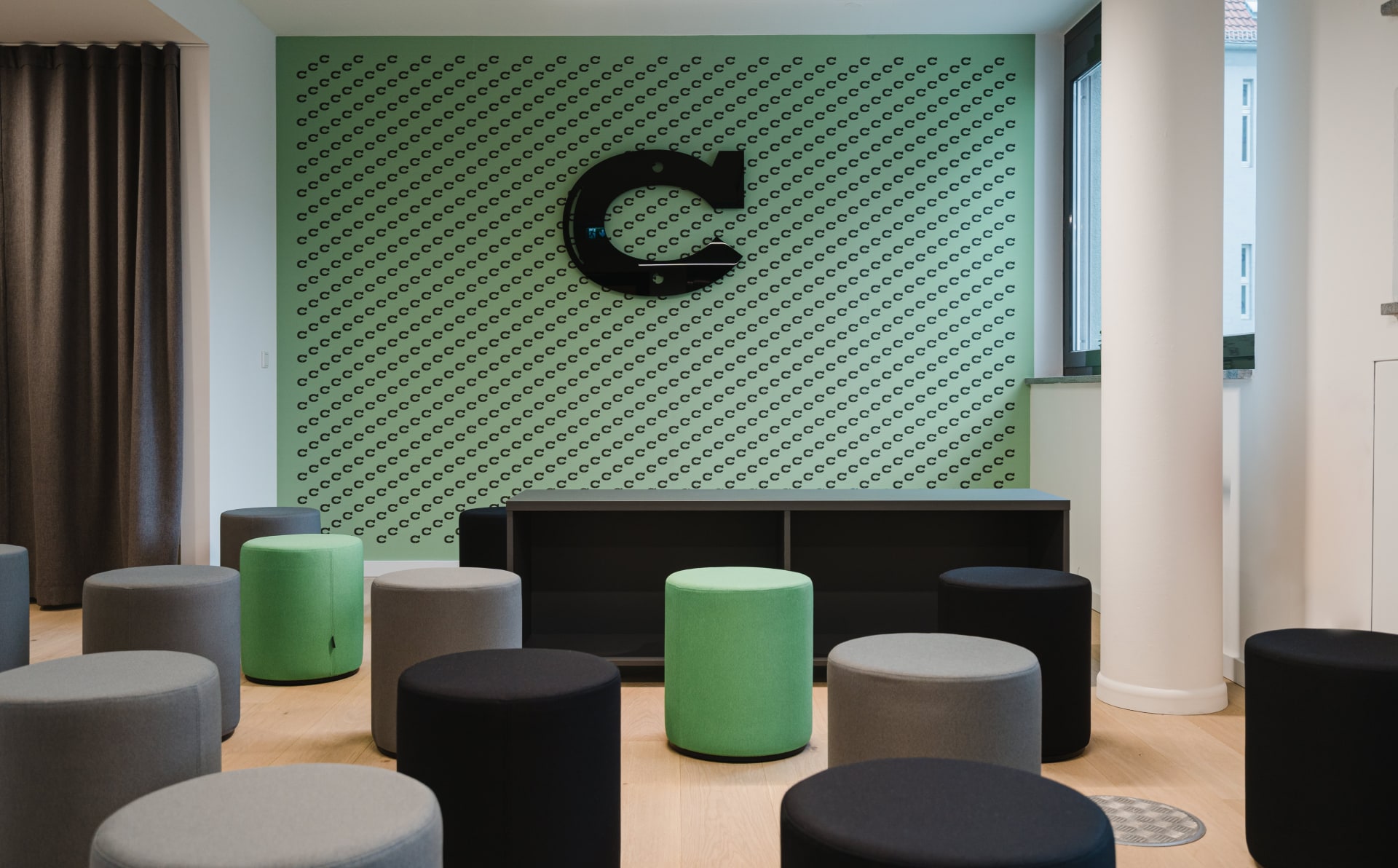 Visiting Analyst (m/f/d)
Berlin

,

Berlin

,

Germany

Investment team
Job description
We are looking for Visiting Analysts to join our investment team on a rolling basis.
As a Visiting Analyst, you will help us
Research, identify emerging technology startups and connect with their founders.
Conduct initial evaluation and in-depth analysis of new investment opportunities.
Support our due diligence processes and day-to-day operations.
Become a fully-fledged member of our small and agile investment team. You'll attend our partnership meetings and be counted on to provide insights and feedback as we meet new companies.
This role is part of a 4-6 months full-time internship and is based out of Berlin.
Job requirements
Prior work experience in a highly driven environment (start-up, consulting, investment banking or a VC fund).
An excellent academic track record from a top-tier school.
Enthusiasm about analyzing new business models and great people skills.
Strong passion for technology and innovation, self-motivated.
Fluency in English.